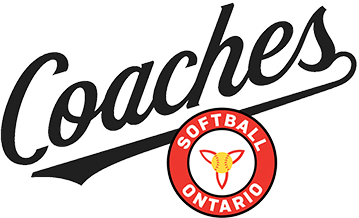 Welcome to the Coaches Section of Softball Ontario
Softball Ontario realizes that as a Softball Coach you are the front-line ambassadors of our sport. Your interaction with the players of all ages and in many cases with their parents serves to influence these young persons' love for the game and their future participation in our great sport. This is an awesome responsibility particularly in these times of declining registration, due to the vast variety of activities people can choose from to occupy their leisure time. It is important for you as a Coach to be knowledgeable not only in the skills of the game itself but also in how to present and teach those skills while making the player's experience worthwhile and fun.The pages of the revamped Softball Ontario web site have been designed with you in mind. It is hoped that you will take the time to browse through our resources. The intent was to help you improve your coaching skills and knowledge, provide you with updates on the programs and services. We hope to inform you of clinics, symposiums, camps and link you with other coaching service providers throughout the province and around the country.
Coaching Guides
Please use the link below to access the Softball Canada Coaching Guides. These guides are no longer available for hard copy purchase, however they are available at no charge on Softball Canada's Website. These guides are great tools for coaches as they follow the LTPD model, and provide tons of great resources! There are 3 different guides available: U13, U15, & U17.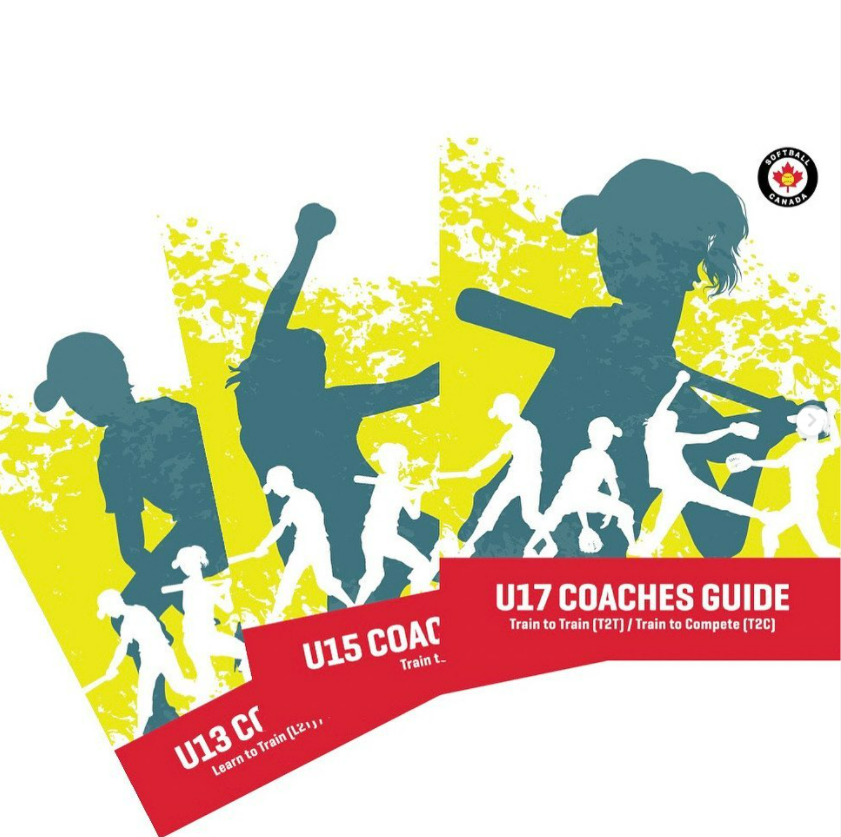 Professional Development Opportunities
| Event (Link to Registration) | Date & Time | PD Points |
| --- | --- | --- |
| | | |
Softball Canada Online Learning Opportunities
Coaching Clinics
Coaching Clinic Listings
| Clinic | Location | Date |
| --- | --- | --- |
| No Clinics have been announced for the 2023-24 schedule | | |
| | | |
| | | |
| | | |
| | | |
| | | |
| | | |
| | | |
| | | |
| | | |
| | | |
| | | |
| | | |
| | | |
| | | |
| | | |
| | | |
| | | |
Coaching Portfolios
Registration
Hosting Clinic Information
Please note that the Softball Ontario Coaches Committee will be selecting which bids are successful. Clinics will be selected based on geographical location, facility offerings, and overall cost. Please provide as many details as possible when completing the bid form. Please review both the Hosting Requirements Document and Hosting Instructions below for directions on how to bid to host a clinic. If you have any questions regarding the process, please contact the Softball Ontario Office info@softballontario.ca