about

us

In 1971, Softball Ontario was created, bringing together the three charter member associations (Ontario Amateur Softball Association, Provincial Women's Softball Association, Ontario Rural Softball Association) to form one provincial body to work for the betterment of softball in Ontario. In 1992, a fourth member association (Slo-Pitch Ontario Association) joined Softball Ontario to complete the softball picture in Ontario.

Softball Ontario is the recognized provincial sport governing body for softball in Ontario. Softball Ontario's role is to promote and develop the sport of Softball.

At present, Softball Ontario is the developmental sector of the sport, by providing various technical programs for the player, coach, umpire and statistician; whereas the four member associations deal with the operational aspects of the sport through regional or zone and provincial championships.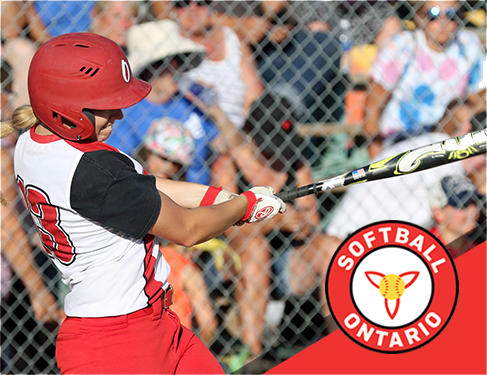 What is
Softball
Are you new to the amazing sport of softball? would you like to learn more about the different types of softball, the equipment used, the terminology and more?
Check out the links below!
The role of

softball ontario
Umpire Program
Offers clinics from Junior Development to Certification Levels 1 to 4. Offers a yearly registration and testing program that includes insurance and an evaluation (on-field) program Handles the Provincial and National Competition appointments. Offers rule interpretation via Zone Umpires-in-Chief. Offers the Blue Symposium: an educational and networking opportunity for umpires in the province.
Coaching Program
Offers a variety of coaching clinics and NCCP Certification Programs for all levels of coaching. Offers resources and tools for coaches to continuously improve their coaching skills, as well as offer opportunities for Professional Development points for coaches to maintain their NCCP coaching certifications.
CANpitch Program
Offers a six week, one hour per week instruction/training session for the FUNdamentals Stage. Offers a six week, one hour per week instruction/training session for the Learn2Train Stage. Offers a six week, one hour per week instruction/training session for the Train2Train Stage.
House League Development Program
4
House League Development Program
Creates and administers programs aimed at introducing the sport to new participants, including a Schools Program and Community Event Program. Offers Get in the Game Symposium: an opportunity for Local Softball Associations to share best practices. Offers House League Select Provincial Championships.
Communication & Promotion
5
Communication & Promotion
Web Page promoting sport, programs, services and member associations. Digital and social media circulated to all competitive teams, officials, subscribers and volunteers. Liaison with Softball Canada. Liaison with government agencies
Resources
Rule Books, Videos, Technical resources, Administrative resources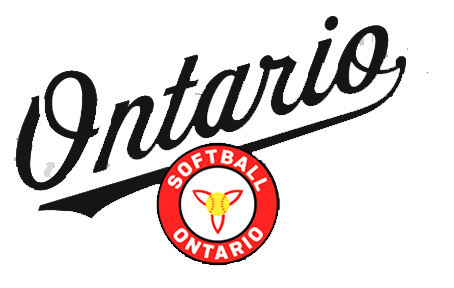 Vision
Developing leadership, teamwork, and continued life-long participation in the game in a safe, fair, and competitive environment.
Mission
Softball Ontario promotes, engages, and enhances our sport by developing and delivering innovative and diverse programs and services for all Associations and their members.
Values
Fair and inclusive
Ethical, respectful and moral behaviour
Safe, supportive and fun enviroment
Download